Elevator Facts
Did you know that elevators are safer than cars? Did you know that today's elevators can reach speeds as fast as 1,000 meters per minute? Read about interesting facts, myths and corresponding truths about elevators.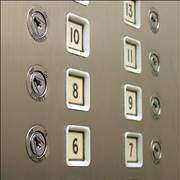 There are many types of elevators, from early hoist to modern electric elevators. Find out more about differences between elevators.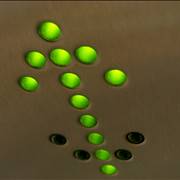 Read about fun elevator facts and other interesting information about elevators.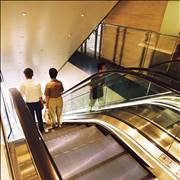 As the largest network of moving walkways on planet earth, famous "Central-Mid-Level Escalators" of Hong Kong deserve your attention and admiration. Find more about how they were created, where they are located and how they are used here.